Put your money where your app is… Wazabit has been enabling cutting edge technology for our bank and financial investment customers ensuring they were competing in the most demanding of markets: € $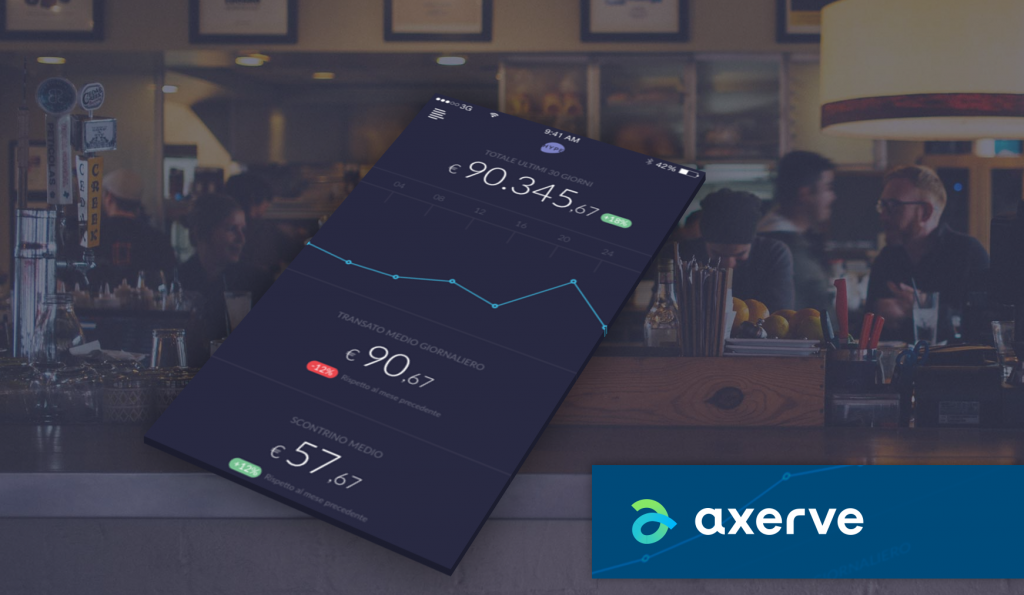 Cryptocurrencies? Non-fungible Tokens? Digital Metaverse?
Questions marks Wazabit can help you navigate through and implement the right tools for your business.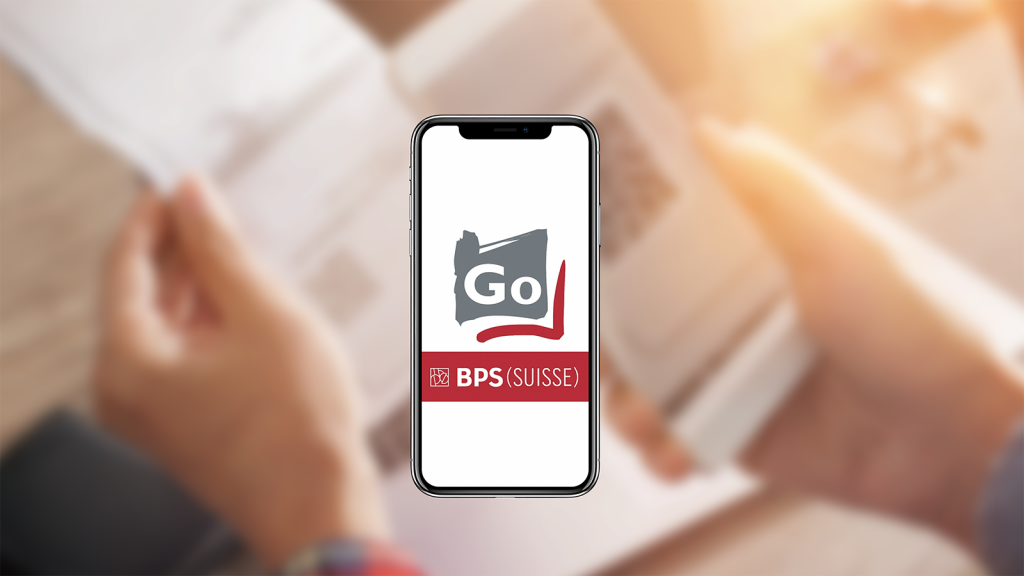 Some customers we work with