Wazabit is a highly skilled Tech-Farm dedicated to providing our customers with the most innovative solutions to boost their Business through Digitalization, Innovation, Creativity and Automated Processes. We provide companies with the tools to keep up with the rapid and continuous changes of the technological ecosystem. We develop software and web applications that will immediately increase productivity and profits, we generate value from data, and we steer companies towards growth.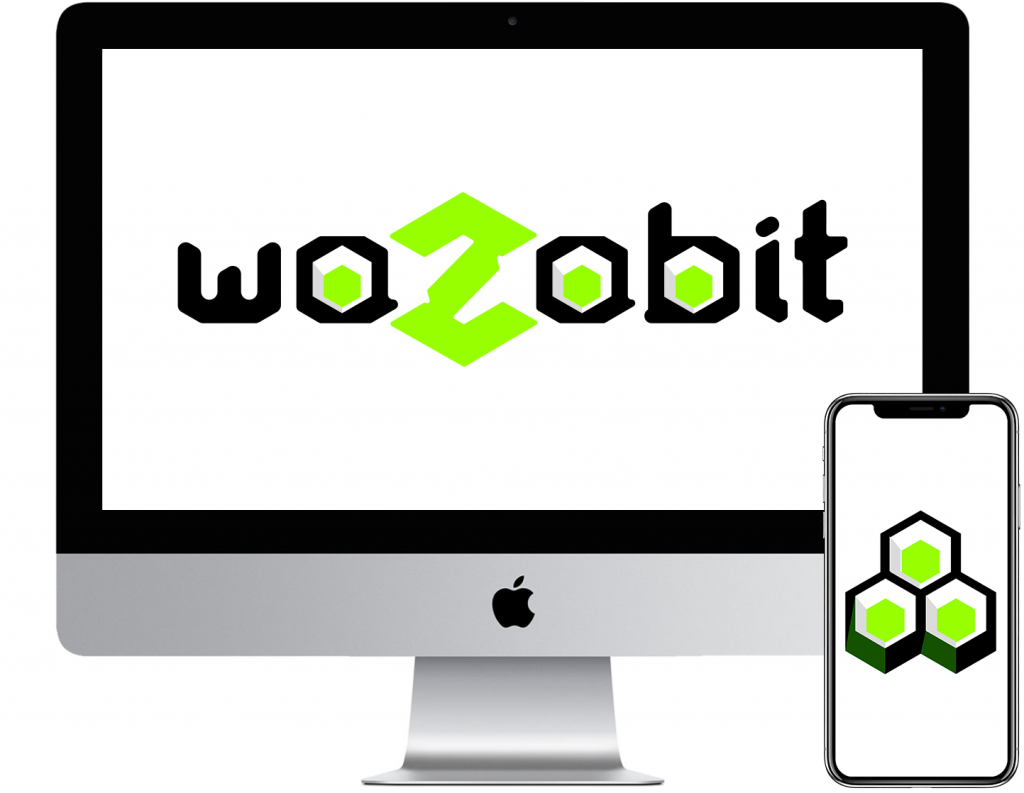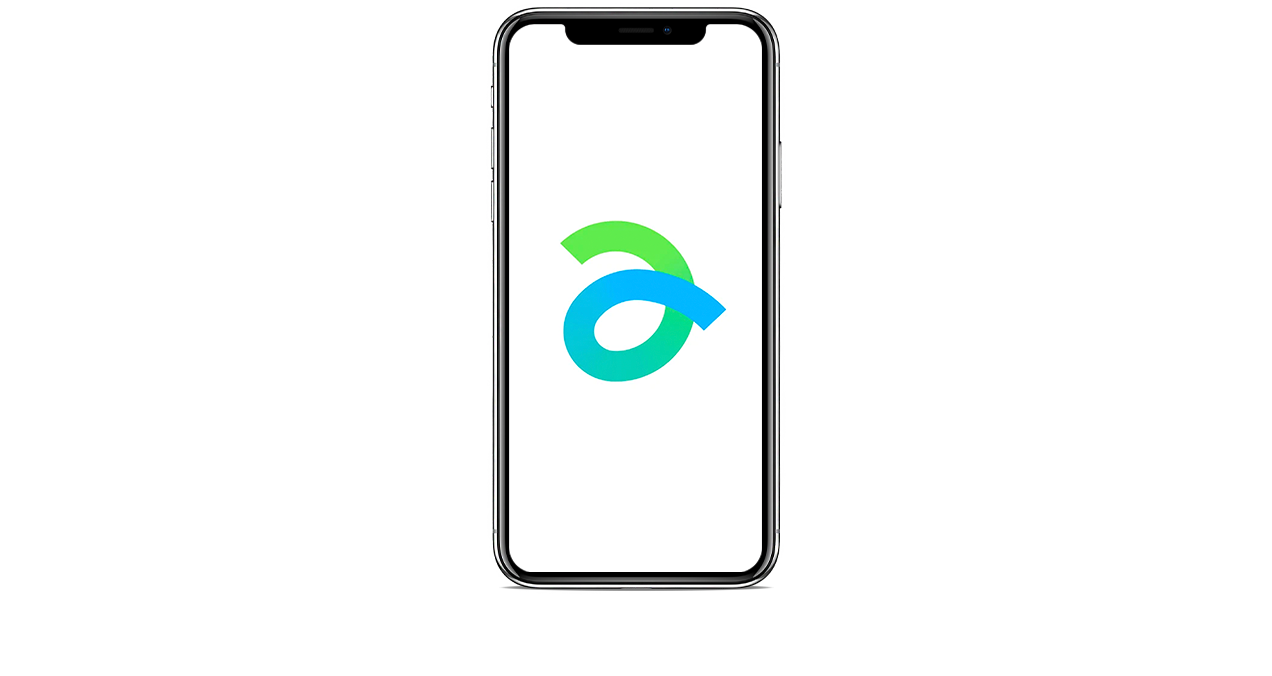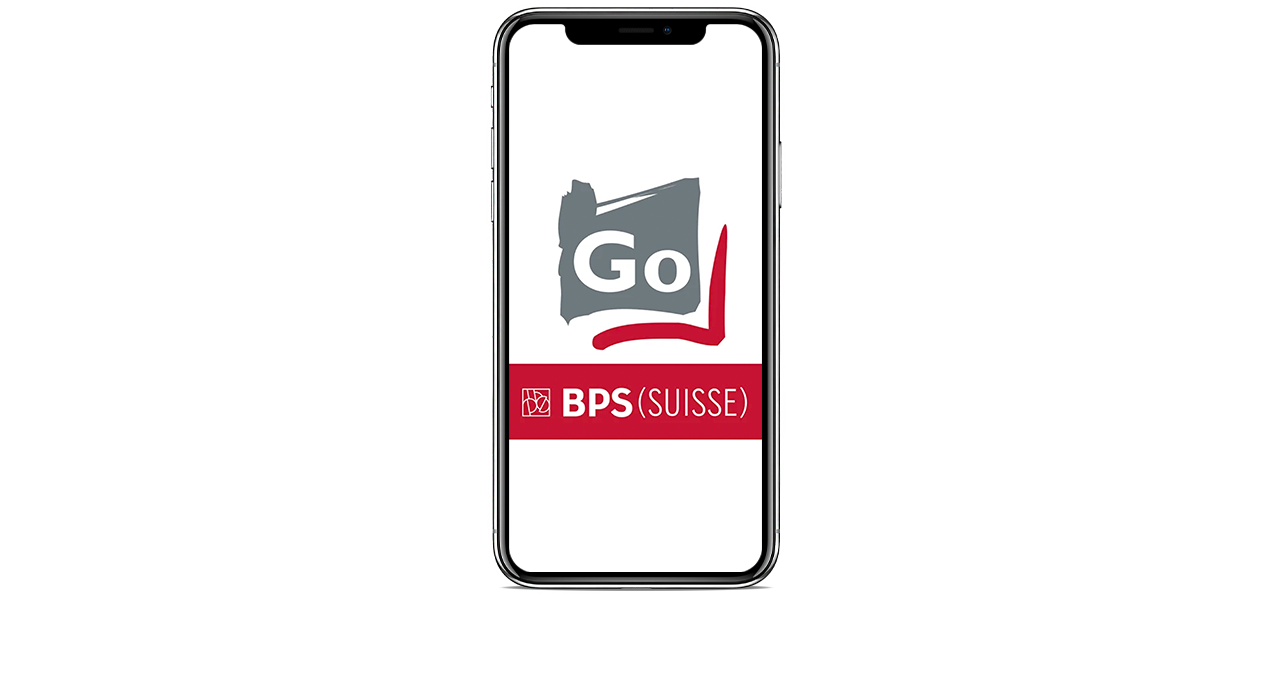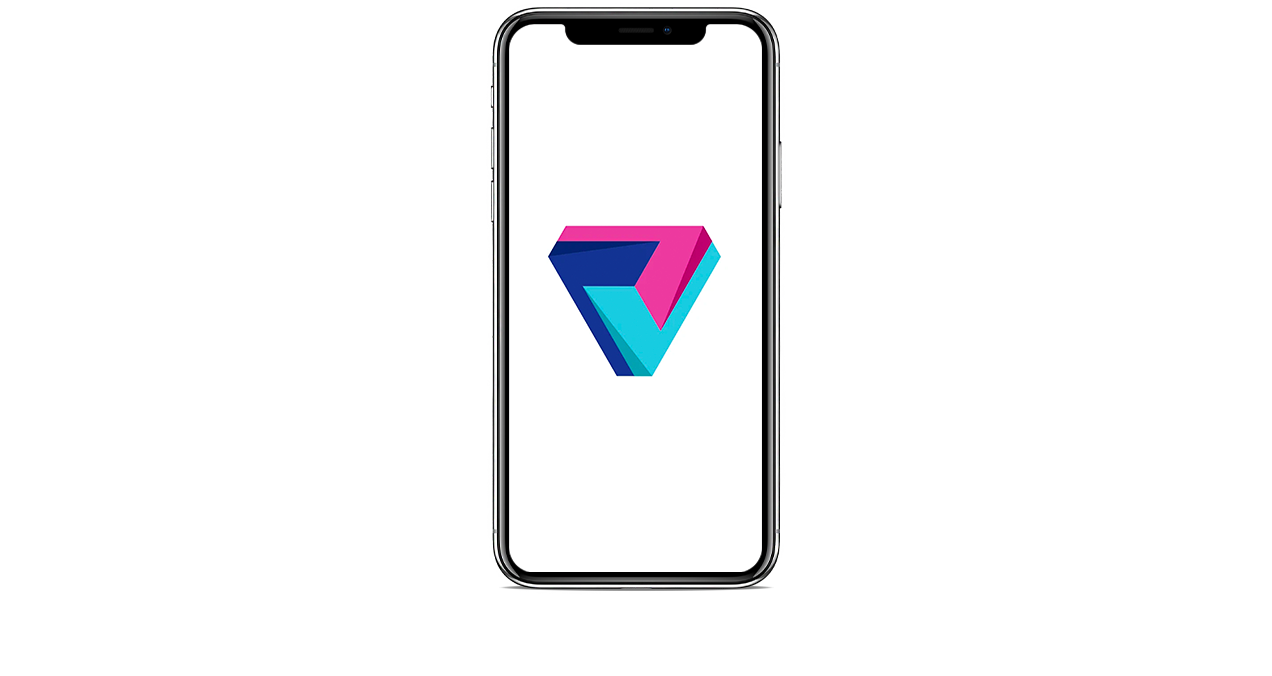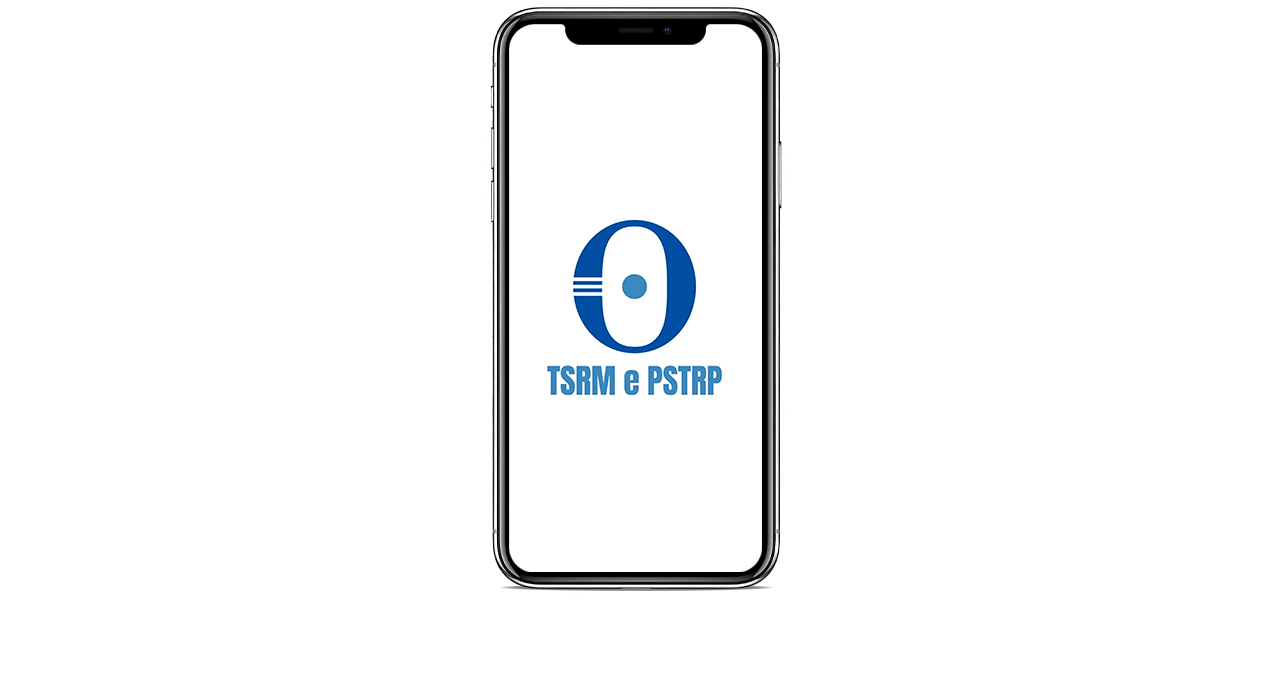 Our vision means to make our customers Digital Vision come true
Our Mission
Wazabit empowers your Digital Solution.
Throughout over two decades of web development experience Wazabit turns into Digital everything it touches, no one is left behind…